BioGaia ACN - Probiotic Cream
ACN Probiotic cream is a multi-benefit, daily moisturizer for acne-prone skin. Expertly formulated with probiotics + squalane, ACN delivers clear, healthy, glowing skin without ingredients that cause irritation, clogged pores, or compromise your skin microbiome.
Delivers clear, healthy, glowing skin without ingredients that cause irritation or clogged pores
One of the first moisturizers for acne-prone skin products to contain live probiotics
Hydrating, lightweight & great for all skin types
US deliveries only. Click here for availability in your market
Water, Glycerin, Cetyl Alcohol, Polyglyceryl-3 Rice Branate, Propylheptyl Caprylate, Shea (Butyrospermum Parkii) Butter, Squalane, PEG-32, Caprylic/Capric Triglyceride, Cetearyl Alcohol, Sweet Almond (Prunus Amygdalus Dulcis) Oil, Lactobacillus, Meadowfoam (Limnanthes Alba) Seed Oil, Tocopheryl Acetate, Xanthan Gum, Allantoin, Algin, Sodium Benzoate, Potassium Sorbate, Hydrochloric Acid, Disodium EDTA, Tocopherol, Glycine Soja Oil, Citric Acid.
Apply daily in the morning & evening to clean, dry skin. Use ACN Probiotic Cream for at least 4 weeks for best results.
Store in a dry, dark place away from direct sunlight. Room temperature storage recommended as colder temperatures could result in firmer microcapsules which are more difficult to break open.
Bye Bye Acne-Prone Skin; Hello, Healthy Microbiome
Your skin is home to billions of good bacteria. This is your skin microbiome. These good bacteria are essential for skin's vitality, radiance, and clear complexion! When our skin microbiome is out of balance - because there are not enough good bacteria - our skin loses its radiance and becomes vulnerable to premature aging, redness, irritation, and acne. Thanks to precisely selected ingredients, ACN is non-irritating and microbiome-safe to protect your skin's natural beauty-boosting bacteria!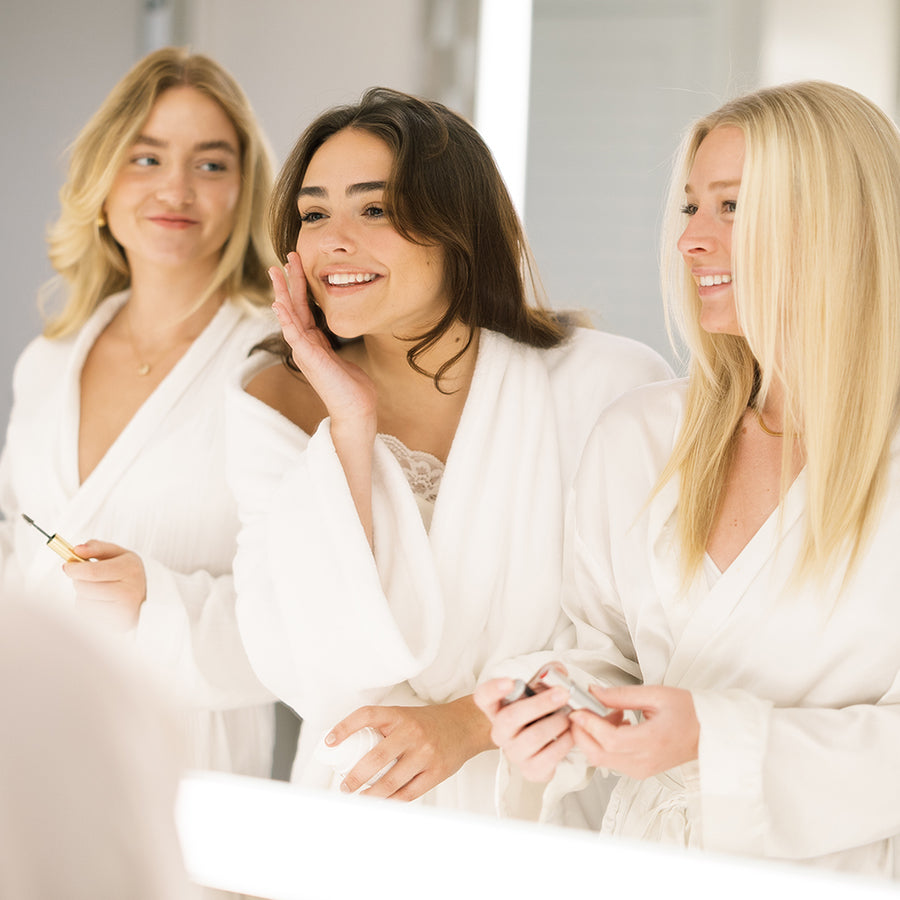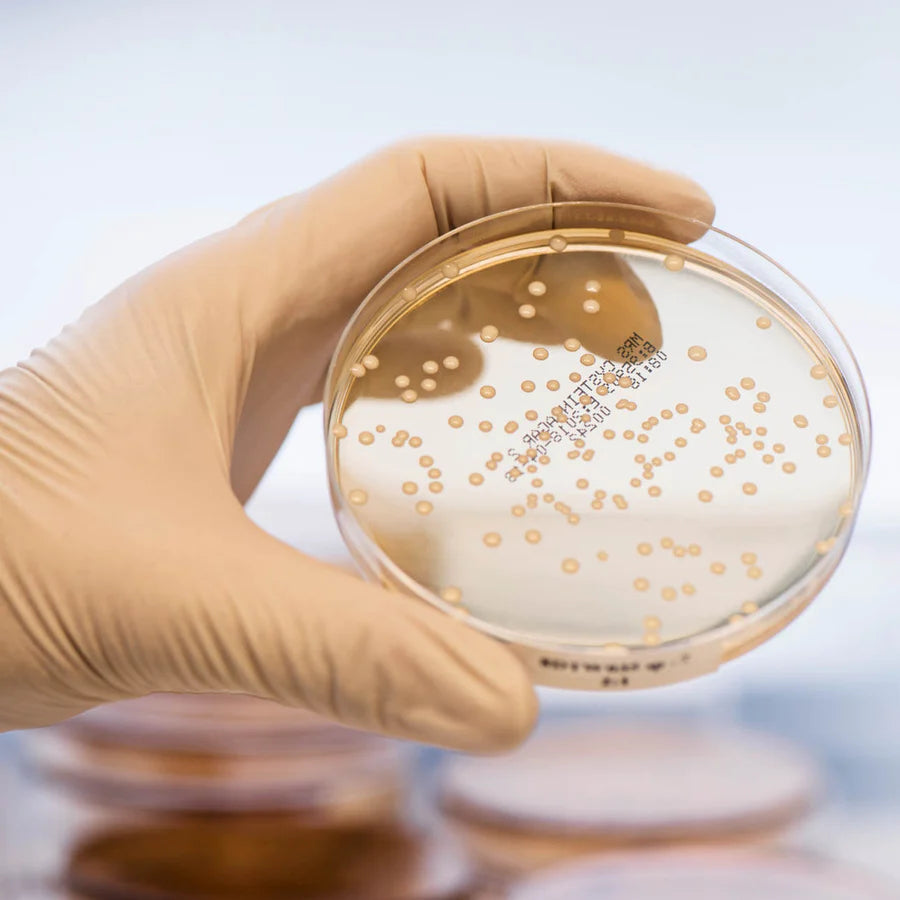 More than 200,000 hours of probiotic research
People might call us crazy for spending over 30 years researching, analyzing, testing and re-analyzing bacteria strains. But we love science. It's what we do. Behind our products, you will find over 200,000 hours of probiotic research.