Health and science. They're at the heart of everything we do at BioGaia. Founded in 1990
BioGaia is a leading healthcare company that was founded in Sweden in 1990. Our award-winning, clinically proven probiotic products have been developed to support the health and well-being of people everywhere, throughout every life stage.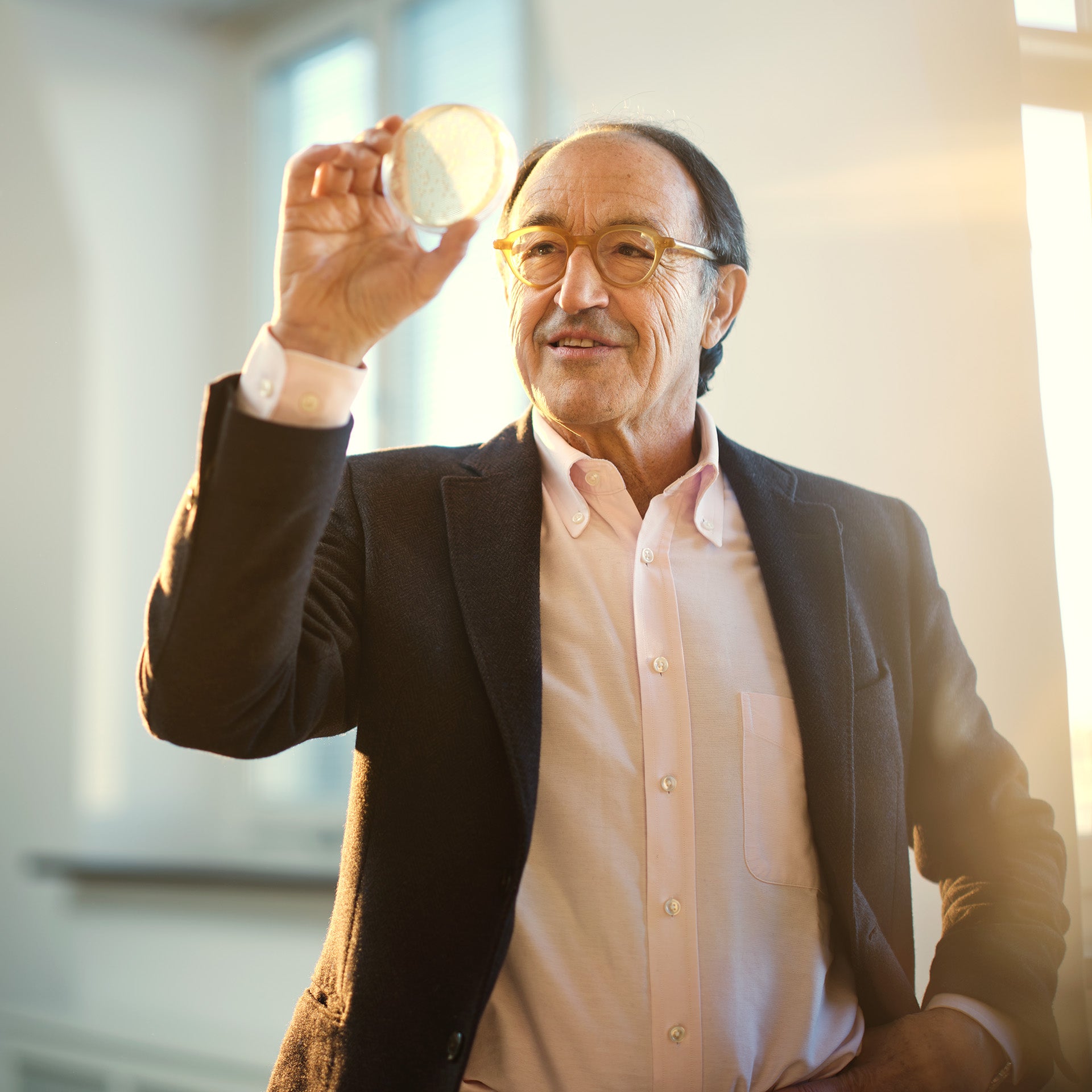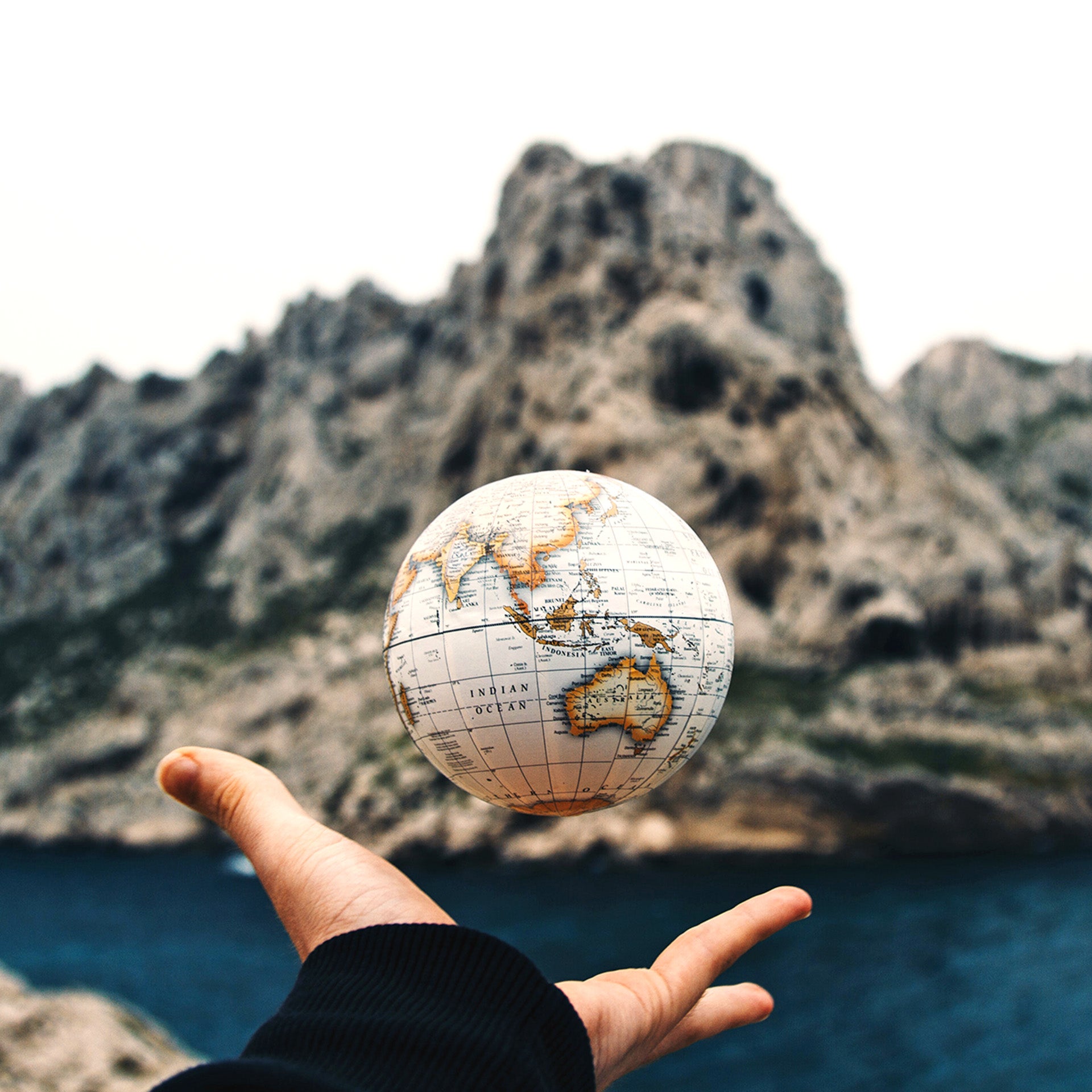 A world leader in probiotics
At BioGaia, we are proud to have been an originator and world leader of probiotic dietary supplements for more than 30 years.

People might call us crazy for researching, analyzing, and testing bacteria strains. But we love science. It's what we do. And our gut tells us you'll love what we do too.

Behind our products, you will find more than 200,000 hours of probiotic research to support your invisible heroes.
Our patented probiotic strain
Not all bacteria are the same, and neither are all probiotics.

All BioGaia probiotic supplements contain strains of the probiotic bacteria  L. reuteri  – a probiotic that is among the most researched but don't just take our word for it - results from clinical studies with BioGaia's probiotic strains have been published in more than 200 scientific journal articles showing that they are safe and effective for children and adults. So, you know it's gut to be good!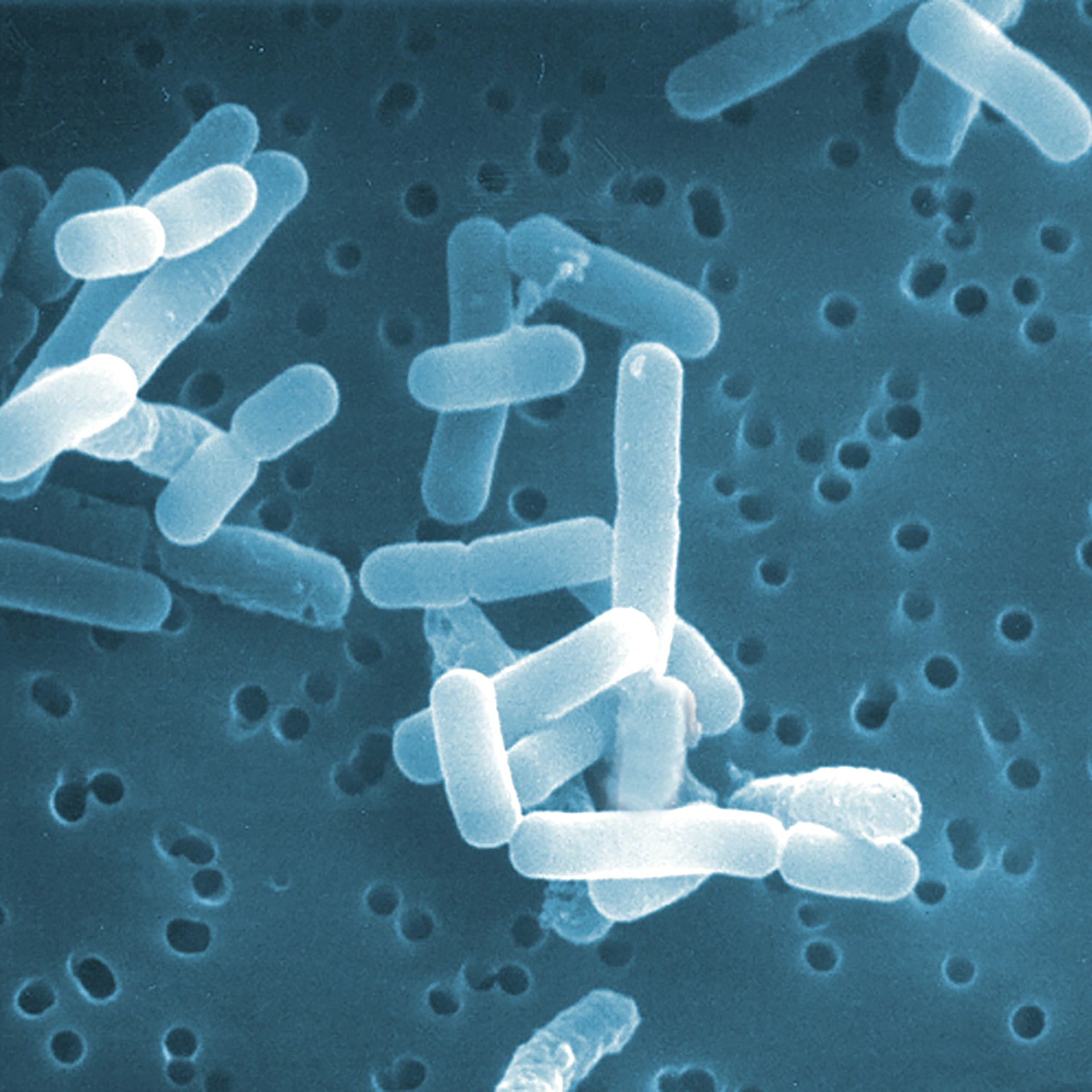 BioGaia's products are sold in more than 100 countries all over the world through a large network of distributors.