BioGaia Prodentis KIDS - Probiotic Lozenges
BioGaia Prodentis KIDS is a daily probiotic supplement for children's gums and teeth. Each delicious apple-flavored lozenge contains our patented probiotic strain of L. reuteri and is clinically shown to promote healthy teeth and gums, plus fresh breath, to help your child smile confidently.*
Promotes healthy gums & teeth in children
Contains good bacteria to boost natural defenses in the mouth and defend against common dental issues.*
Great for kids struggling with oral hygiene, dental problems and braces; plus young kids developing oral hygiene habits!*
US deliveries only. Click here for availability in your market
Isomalt, L. reuteri Prodentis Blend (L. reuteri ATCC PTA 5289 and L. reuteri DSM 17938), xylitol, apple flavor, citric acid.
For ages three and up. 1 lozenge per day. Let the lozenge melt in your mouth, preferably after brushing your teeth.
Use regularly for good oral health.*
Recommended daily dose should not be exceeded.
Works great with kids with braces
If the braces in your child's mouth prevent them from maintaining a good oral hygiene routine, BioGaia Prodentis KIDS can help keep bad bacteria from building up in their mouths.

With BioGaia Prodentis KIDS probiotic lozenges, you can help your child smile with confidence!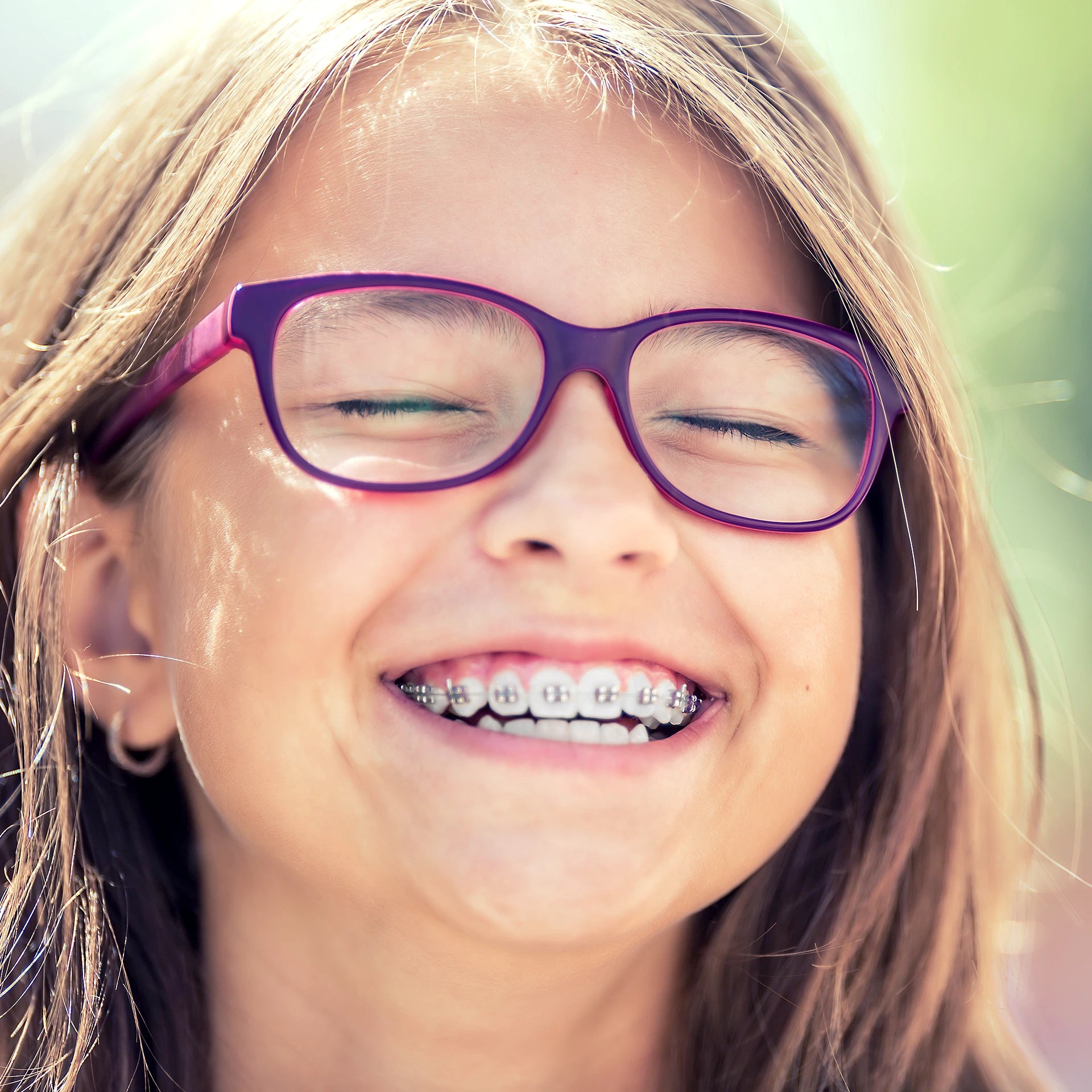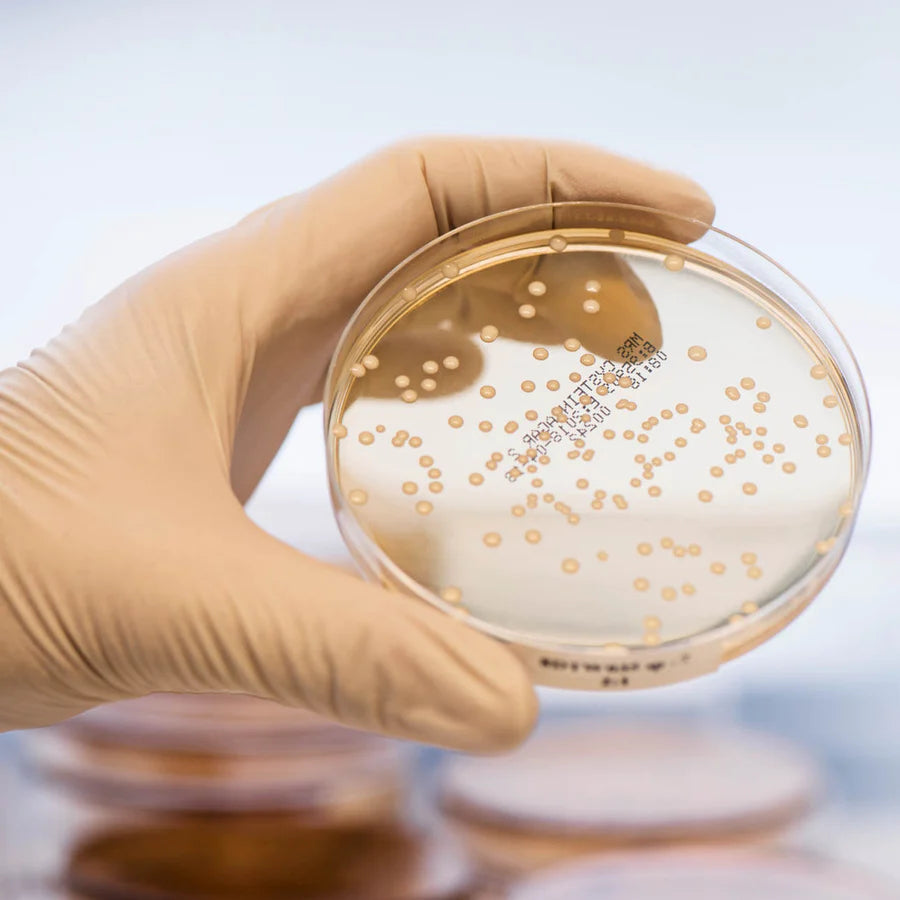 More than 200,000 hours of probiotic research
People might call us crazy for spending over 30 years researching, analyzing, testing and re-analyzing bacteria strains. But we love science. It's what we do. Behind our products, you will find over 200,000 hours of probiotic research.