BioGaia Aldermis BABY - Probiotic Ointment
From chafing to flaking, rashes, and more, soothe & nourish babies' sensitive skin. Use on cheeks, chin, bum, or wherever dry, irritated skin exists.
Soothes dry, irritated skin
Dermatologically tested, non-sensitizing & hypoallergenic
US deliveries only. Click here for availability in your market
Butyrospermum parkii (shea) butter, canola oil, hydrogenated vegetable oil and Limosilactobacillus reuteri
Apply anywhere your baby has dry or sensitive skin. Use twice daily. Avoid contact with eyes. For external use only.
Use twice daily. Recommended daily dose should not be exceeded.
Microbiome-friendly
Babies' skin, just like their digestive tract, needs a healthy balance of bacteria. Say hello to your skin microbiome. Keep little skin happy & healthy with our patented, microbiome-friendly probiotic ointment.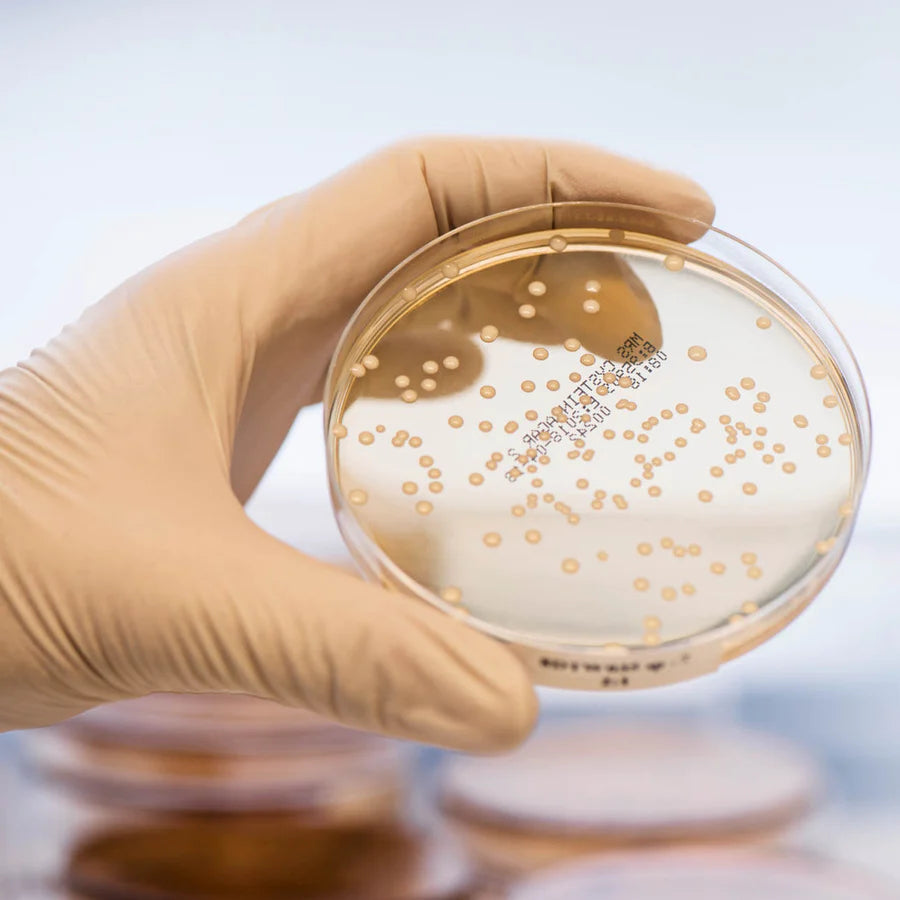 More than 200,000 hours of probiotic research
People might call us crazy for spending over 30 years researching, analyzing, testing and re-analyzing bacteria strains. But we love science. It's what we do. Behind our products, you will find over 200,000 hours of probiotic research.