BioGaia Gastrus - Probiotic Chewables
BioGaia Gastrus is an advanced probiotic supplement. Each chewable mandarin-flavored tablet contains two patented bacterial strains and a minimum of 200 million live bacteria. That's a gutful of goodness in every dose!
Daily use promotes a healthy functioning GI system*
Ease occasional GI discomfort, constipation, gas and bloating*
US deliveries only. Click here for availability in your market
Isomalt, L. reuteri Gastrus Blend (L. reuteri ATCC PTA 6475 and L. reuteri DSM 17938), ascorbic acid, mint flavor and mandarin flavor.
Use regularly for good stomach health or when temporary stomach discomfort occurs.*
Chew one tablet a day, or as directed by your health care professional.
For optimal gut health
BioGaia Gastrus is an adult probiotic supplement that helps reduce the growth of less beneficial bacteria. Think of it as the key to a balanced gut microbiome and a happier, healthier you! 

Each tablet contains our patented lactic acid bacterium strains  L. reuteri  ATCC PTA 6475 and  L. reuteri  DSM 17938. Products containing L. reuteri  DSM 17938 are among the most researched in the world, with over 200 studies involving more than 19,000 people.**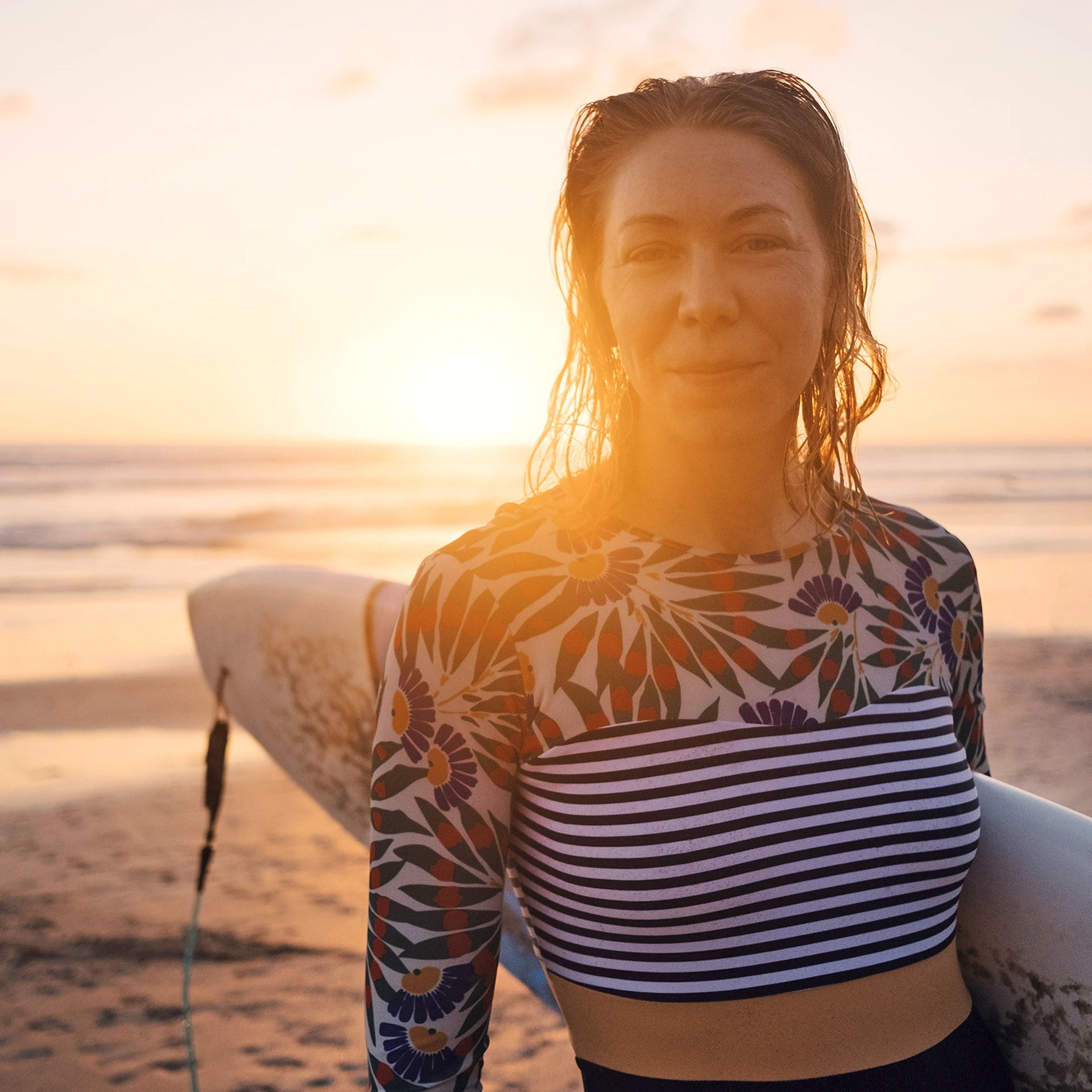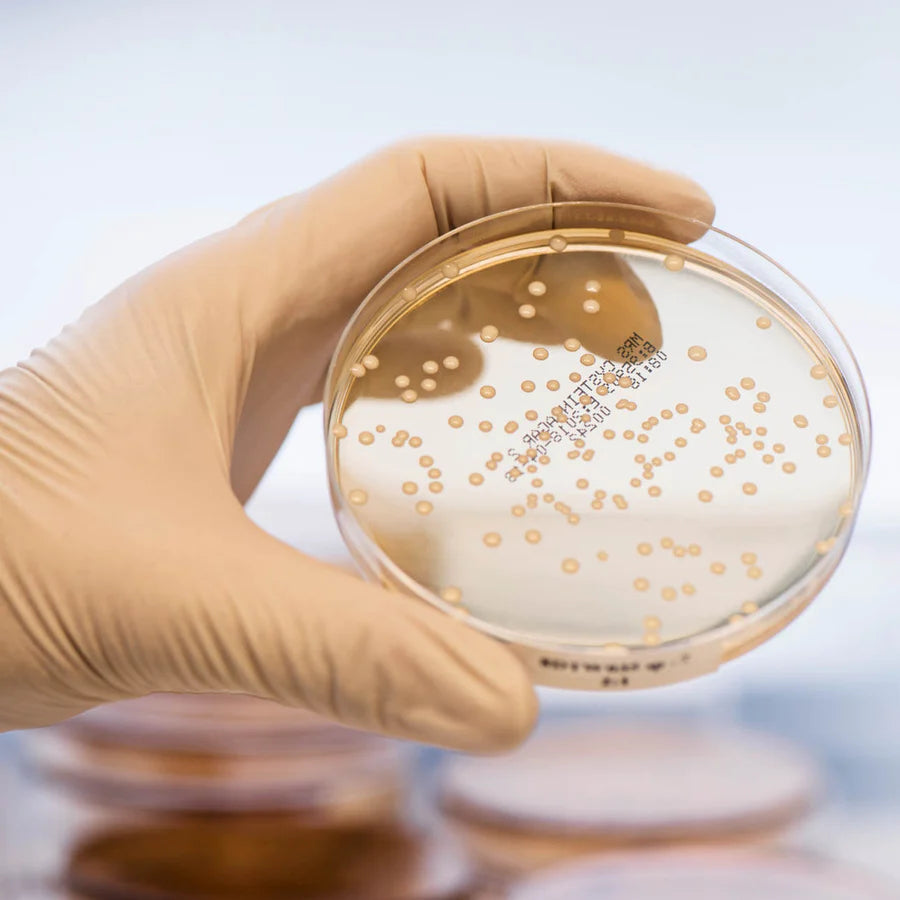 More than 200,000 hours of probiotic research
People might call us crazy for spending over 30 years researching, analyzing, testing and re-analyzing bacteria strains. But we love science. It's what we do. Behind our products, you will find over 200,000 hours of probiotic research.
**According to the number of publications on https://pubmed.ncbi.nlm.nih.gov (July 2021)