BioGaia Protectis KIDS - Probiotic Chewables
BioGaia Protectis tabs are a children's probiotic supplement for gut comfort. Our lemon-fresh flavored chewable tablets promote digestive comfort in young children ranging from toddlers to teens*. Nurture your child with BioGaia Protectis tabs for a happy, healthy tummy.
Clinically proven to promote a healthy functioning digestive system*
Contains our patented strain of L. reuteri, which naturally strengthens and reinforces the good bacteria in a child's digestive tract*
A safe and simple solution to soothe your child's occasional digestive upsets, including stomach pain, constipation and diarrhea*
US deliveries only. Click here for availability in your market
Isomalt, xylitol, Lactobacillus reuteri DSM 17938, palm oil, lemon-lime flavoring, citric acid.
Chew one tablet a day, or as directed by your health care professional.
Use regularly for good gut health or when temporary stomach discomfort occurs*.
1 tablet daily.

Recommended daily dose should not be exceeded. It is important to maintain a varied and balanced diet and a healthy lifestyle.

Food supplements should not be used to substitute for a varied diet.
Promotes digestive comfort
BioGaia Protectis tabs contain our patented probiotic strain L. Reuteri DSM 17938. Probiotic products containing this probiotic strain are among the most researched probiotic products in the world, with over 200 studies involving more than 19,000 people.**

Proven safe and effective for children's digestive comfort, you can also take comfort in knowing BioGaia Protectis tabs do not contain any GMO ingredients and are free from artificial colors, flavors, dairy and soy.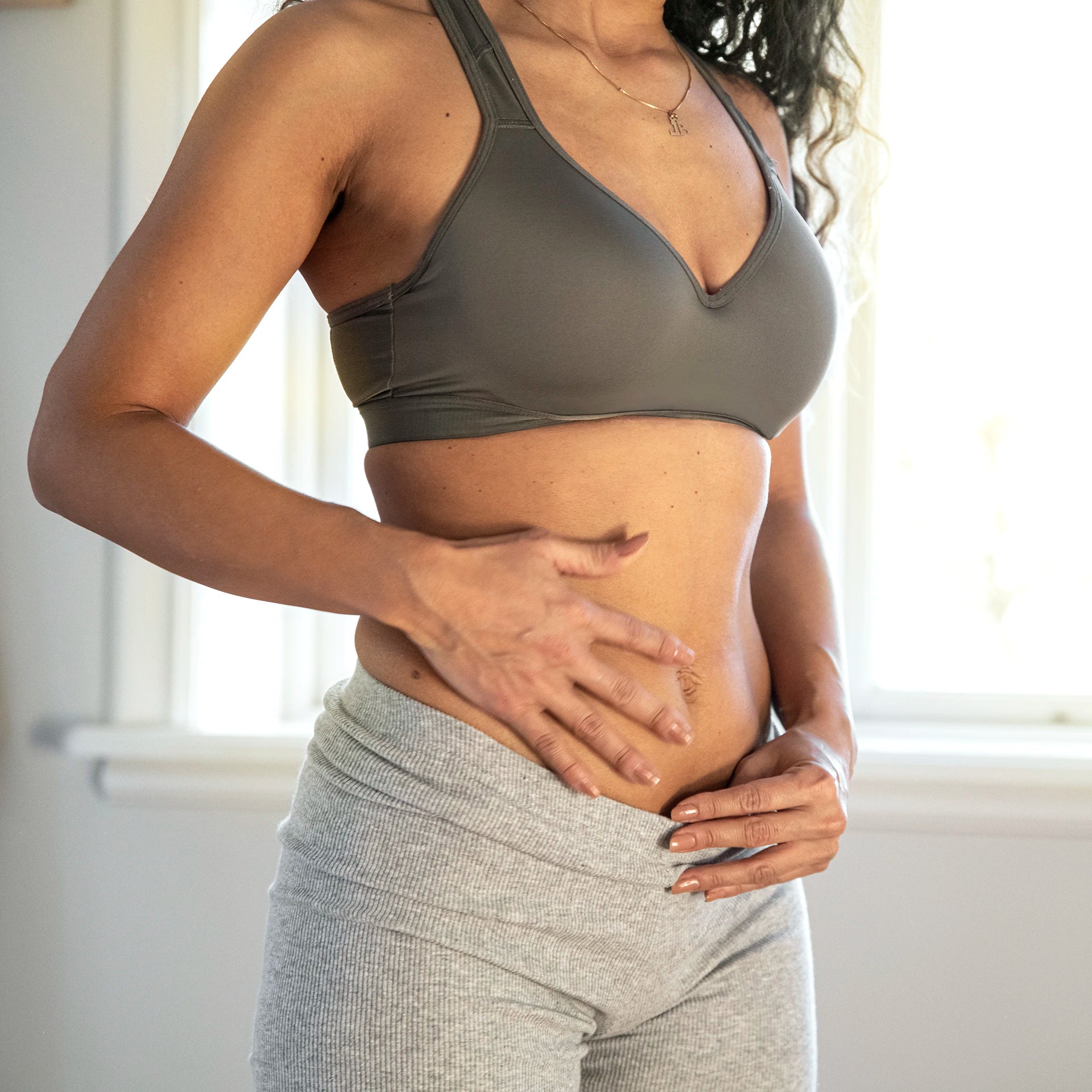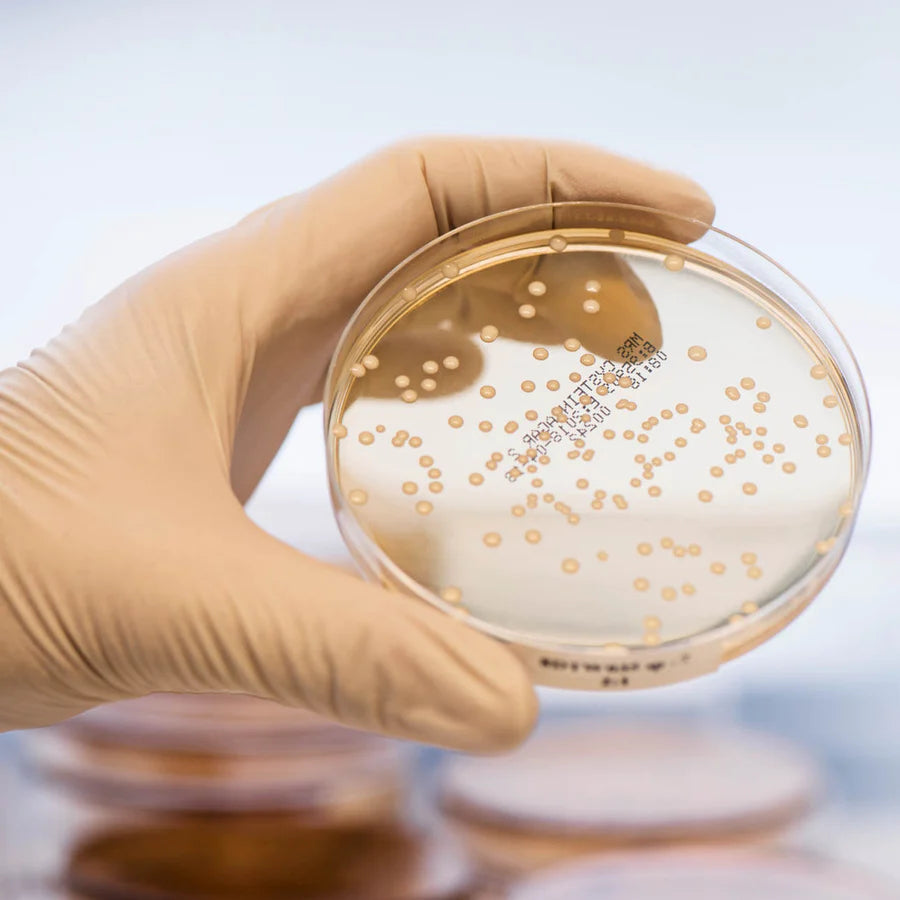 More than 200,000 hours of probiotic research
People might call us crazy for spending over 30 years researching, analyzing, testing and re-analyzing bacteria strains. But we love science. It's what we do. Behind our products, you will find over 200,000 hours of probiotic research.
**According to the number of publications on Pubmed (July 2021)