BioGaia Immune Active - Probiotic Capsules
BioGaia Immune Active is a probiotic for men and a probiotic for women, containing our patented probiotic strain L. reuteri  together with vitamin D to offer optimal protection for your immune health, digestive health and overall health and well-being.*
Clinically proven to promote a healthy functioning digestive system*
Fortifies natural immune system defenses to help keep you healthy, strong & resilient*
Contains our patented strain of L. reuteri, which is among the most researched in the world**
US deliveries only. Click here for availability in your market
Maltodextrin, hydroxypropyl methylcellulose (capsule), vitamin D3, L. reuteri DSM 17938, magnesium stearate
Use regularly to support the normal function of the immune system.*

Recommended daily dose should not be exceeded.
No nonsense. Just science.
BioGaia Immune Active capsules are vegan and do not contain any GMO ingredients nor any artificial colors, flavors, dairy or soy. That's peace of mind and great news for your health and well-being!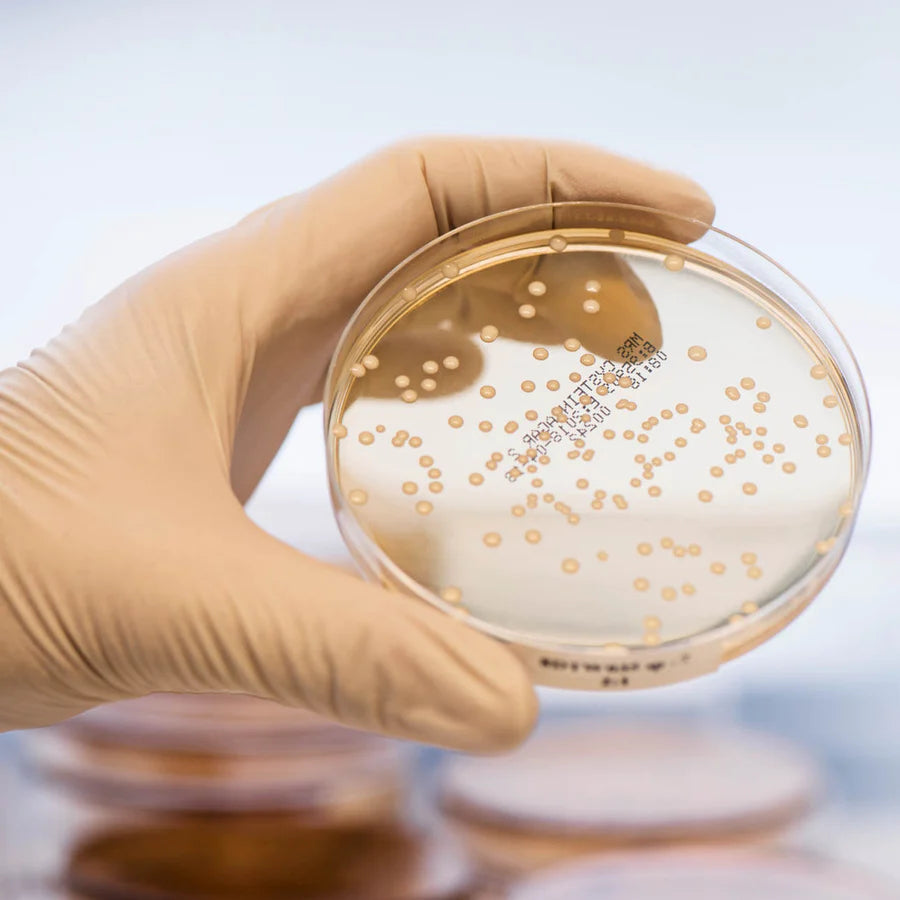 More than 200,000 hours of probiotic research
People might call us crazy for spending over 30 years researching, analyzing, testing and re-analyzing bacteria strains. But we love science. It's what we do. Behind our products, you will find over 200,000 hours of probiotic research.
**According to the number of publications on https://pubmed.ncbi.nlm.nih.gov (July 2021)